This is Derek the head Fencing Instructor we think? but no one has seen his face yet. If any one sees his face please let the Club know.

This is Shelly our main beginners Fencing Instructor, she

Certainly has the force with her!
no one argues with her on the beginners course.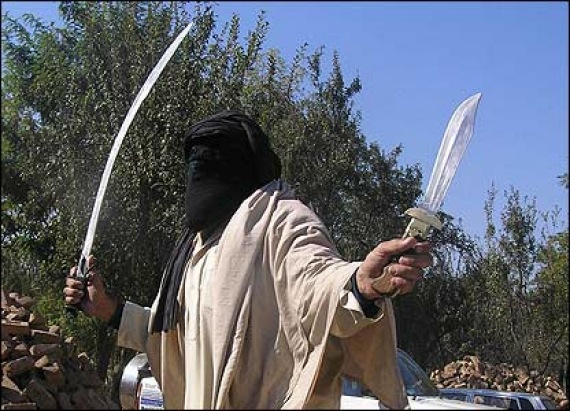 This is Richard our Sabre Fencing Instructor, but we think he may be the Taliban Leader!! I dont know why? but there is somthing about his face that looks familier.
This is our Senior Fencing Instructor Glenn he may be a bit old but he can still play a good tune with the Sword.